A few weeks ago, we began writing about our adventure in Korea! We really enjoyed our time on Ganghwa Island, visiting the farmer's market and seeing what my aunt and uncle were growing on the family farm. I made them yukgaejang, a spicy beef brisket soup, before leaving for Bucheon.
One of our aunts has been living in Bucheon for many years, and because of the close proximity to Seoul, it was the ideal location to travel to and from Seoul.
The first evening, the cousins, their spouses, the kids, my aunt, and all of us (eleven of us, collectively) went out to eat a delicious meal at Gyeongbokgung Restaurant in Bupyeong District, Incheon. It was a set menu with multiple courses. Their main dish is their grilled short ribs, but there were a bunch of salads, seasoned cold noodles, saengseon-hoe (생선회 – raw fish, sashimi), rice, and mushrooms to share!
**Again, I want to share that I didn't take my DSLR along, thinking that I would be okay with taking photos with my smart phone. The photos turned out alright, for the most part; however, they're not of the best quality, so I apologize if they're out of focus or blurry. And major credit to my sister, for taking a bunch of these photos! Plus, I've intentionally blurred people's faces.**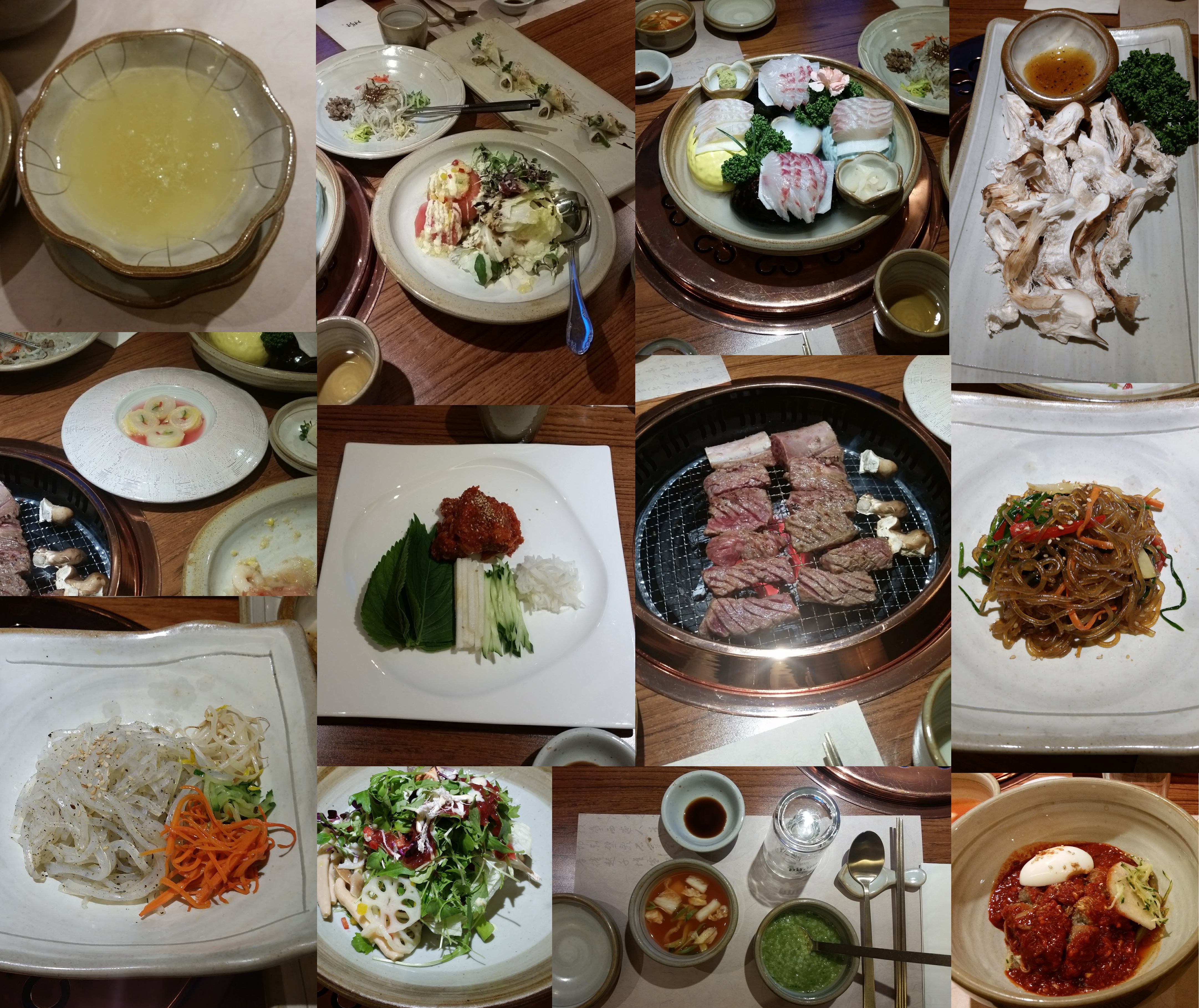 The following morning, we set out on our first adventure into Seoul, to pick up some Chinese herbal medicine from Gyeongdong Shijang (경동시장), a massive area dotted with over a thousand shops! We walked into one, and as they asked us to sit, they handed each of us a cup of herbal tea. I hadn't experienced anything like it, an entire area dedicated to just selling herbal ingredients and Eastern medical care. As we got our necessary herbs, we exited the store; but before leaving the area, we took a few photos of what we got to see.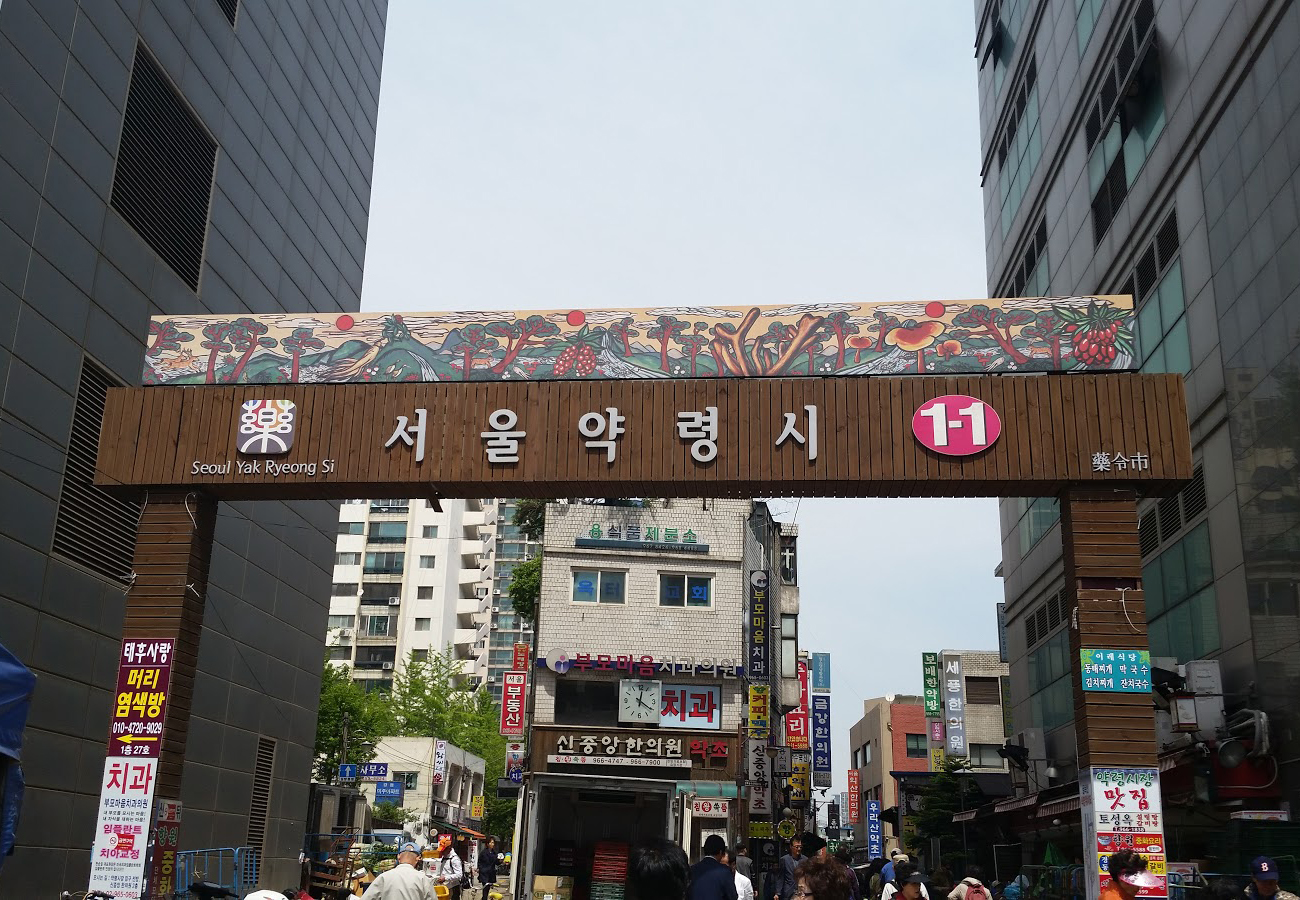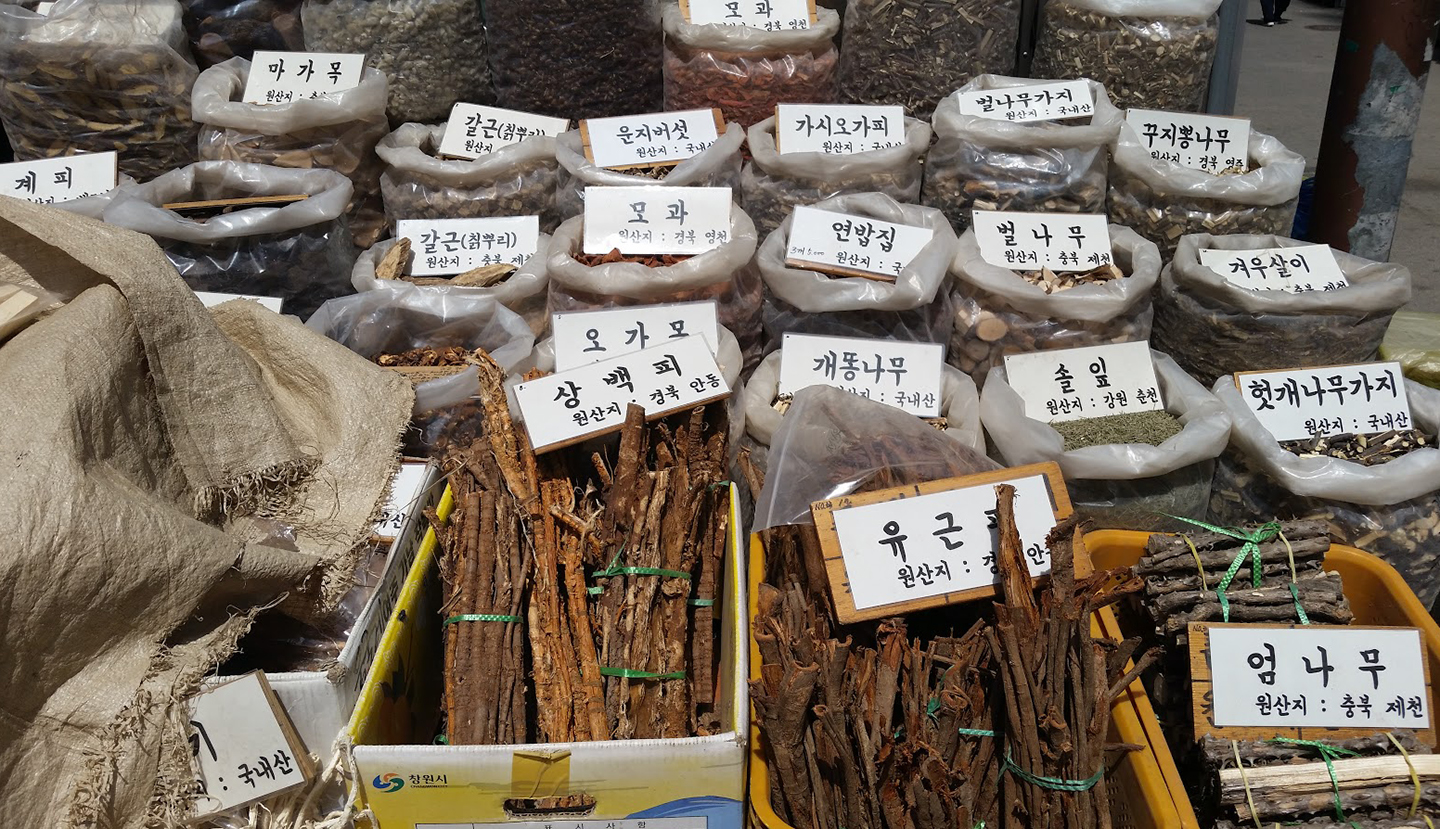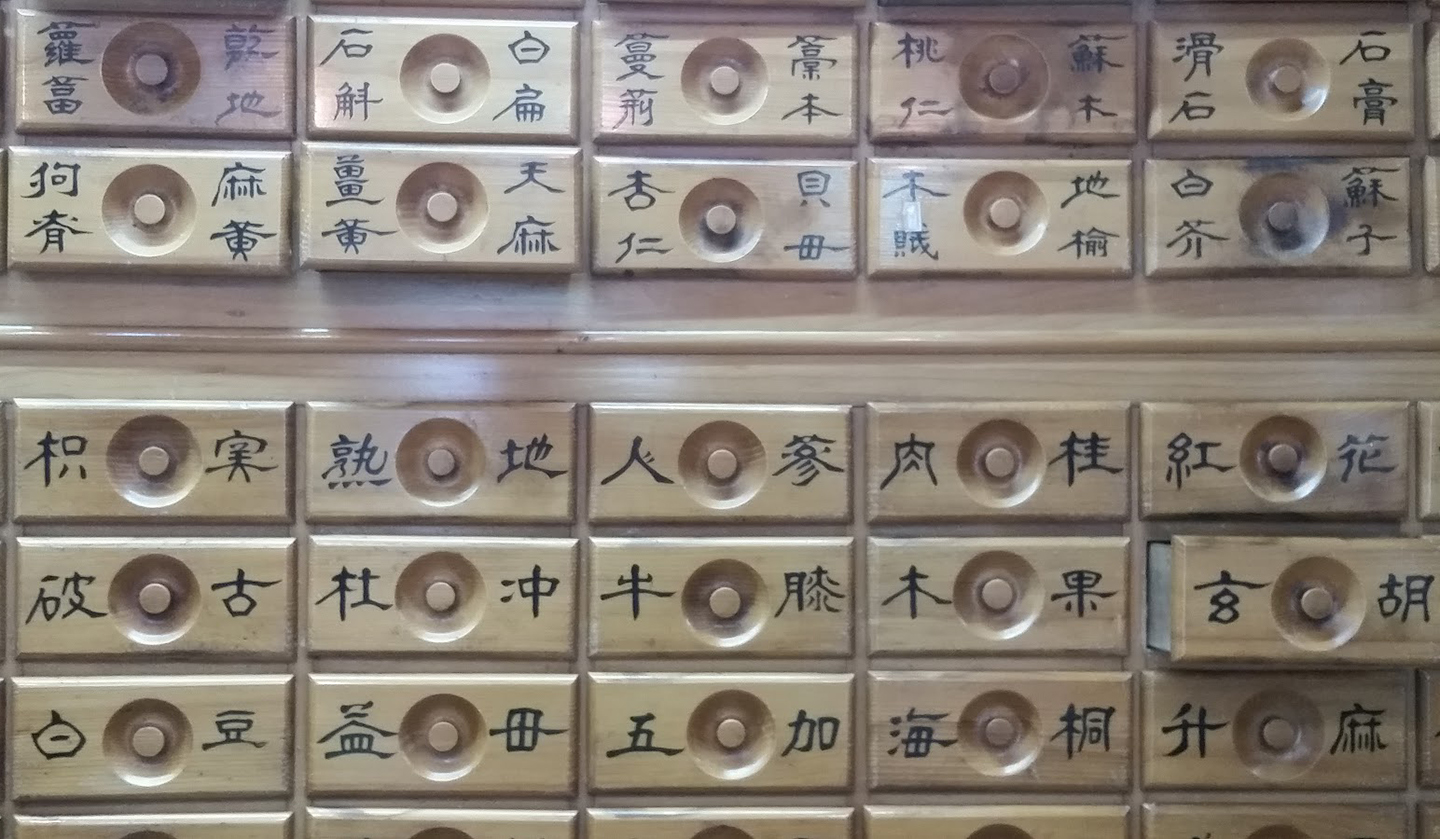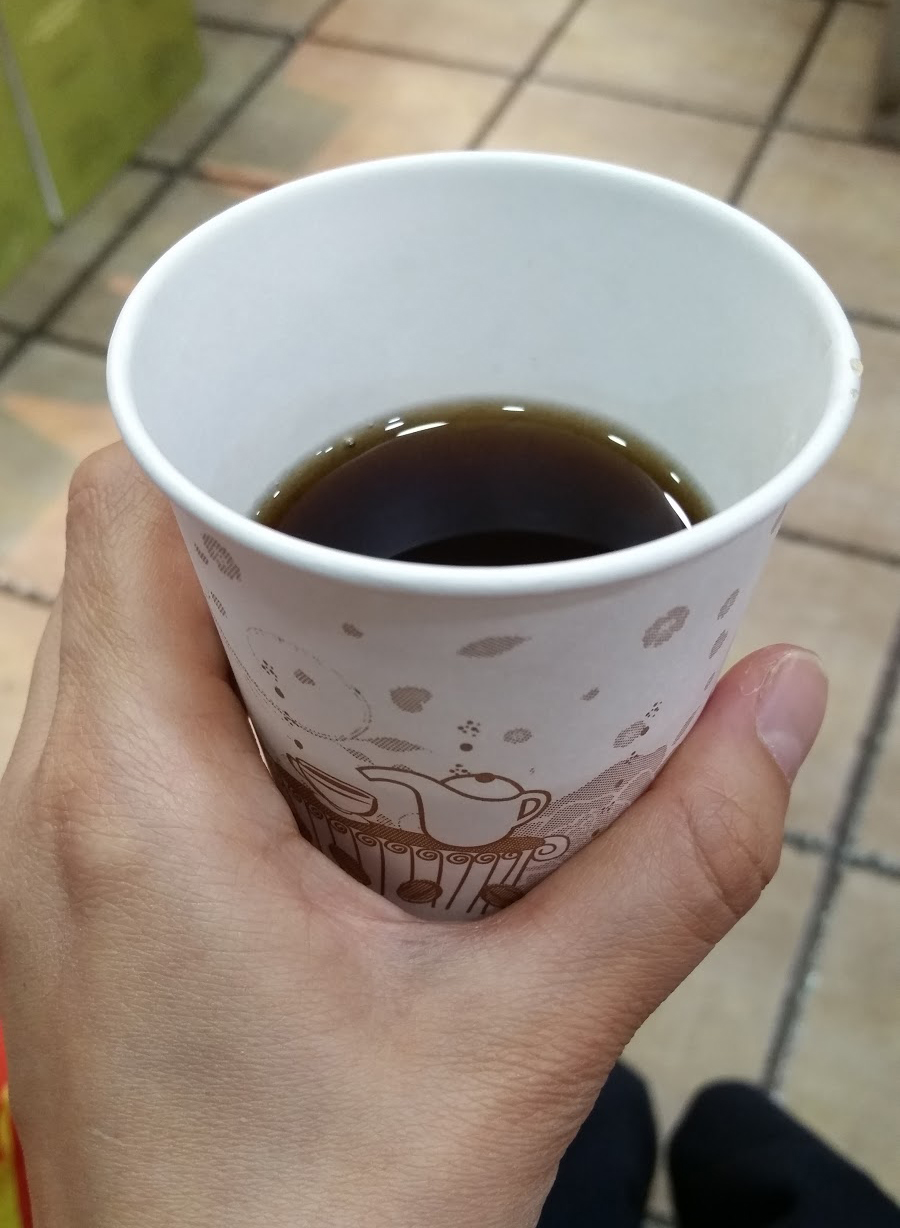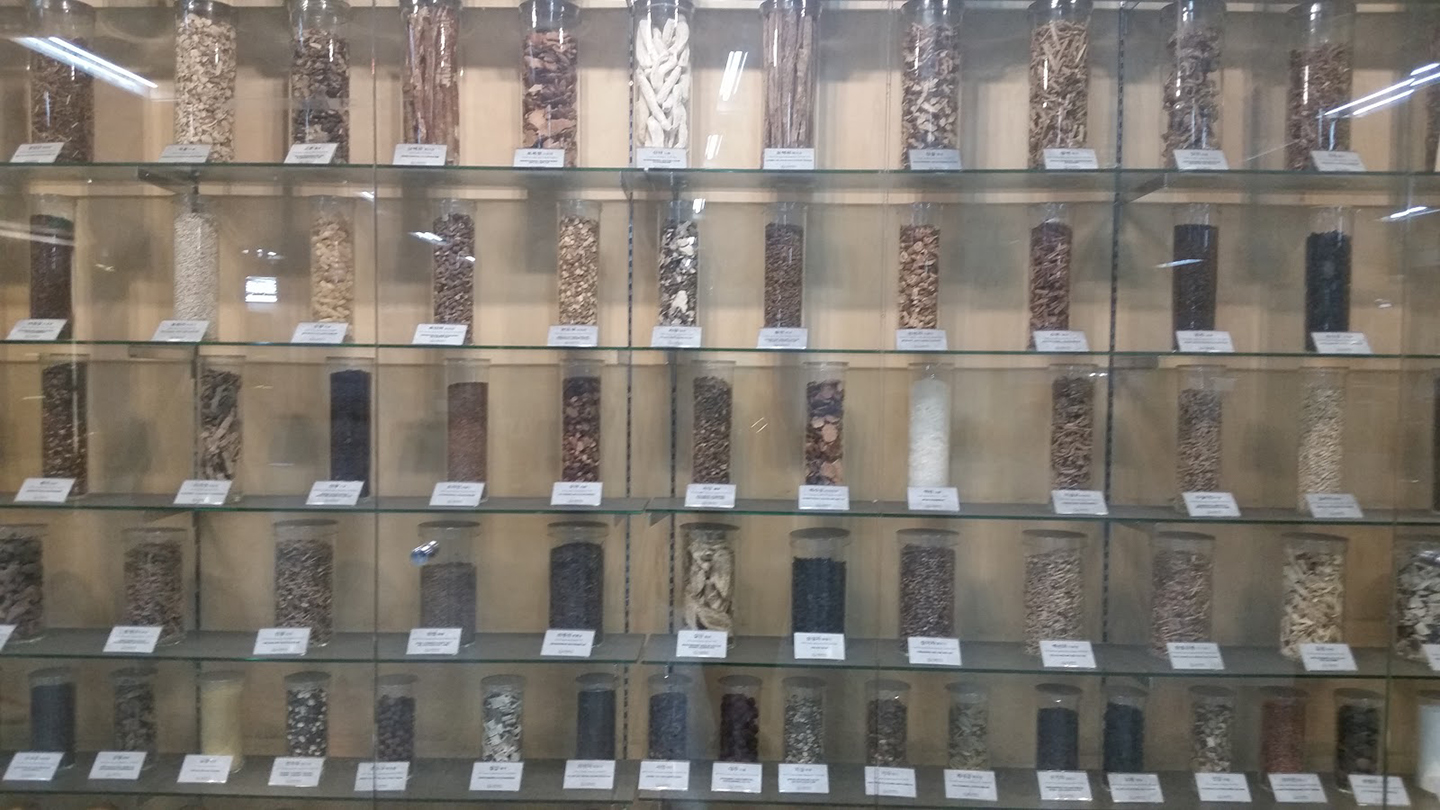 We hopped back on the subway to continue our adventure, going two stops west to Dongdaemun (동대문) Station. We were lucky to have left the station from exit 6, to encounter this amazing gate called Heunginjimun (It's more commonly known as Dongdaemun, the "Great East Gate".). We stood here for awhile, taking photos of the structure and group selfies! Afterwards, we walked over to the famous market (동대문 시장) to do some clothes and cosmetics shopping, and lots of eating.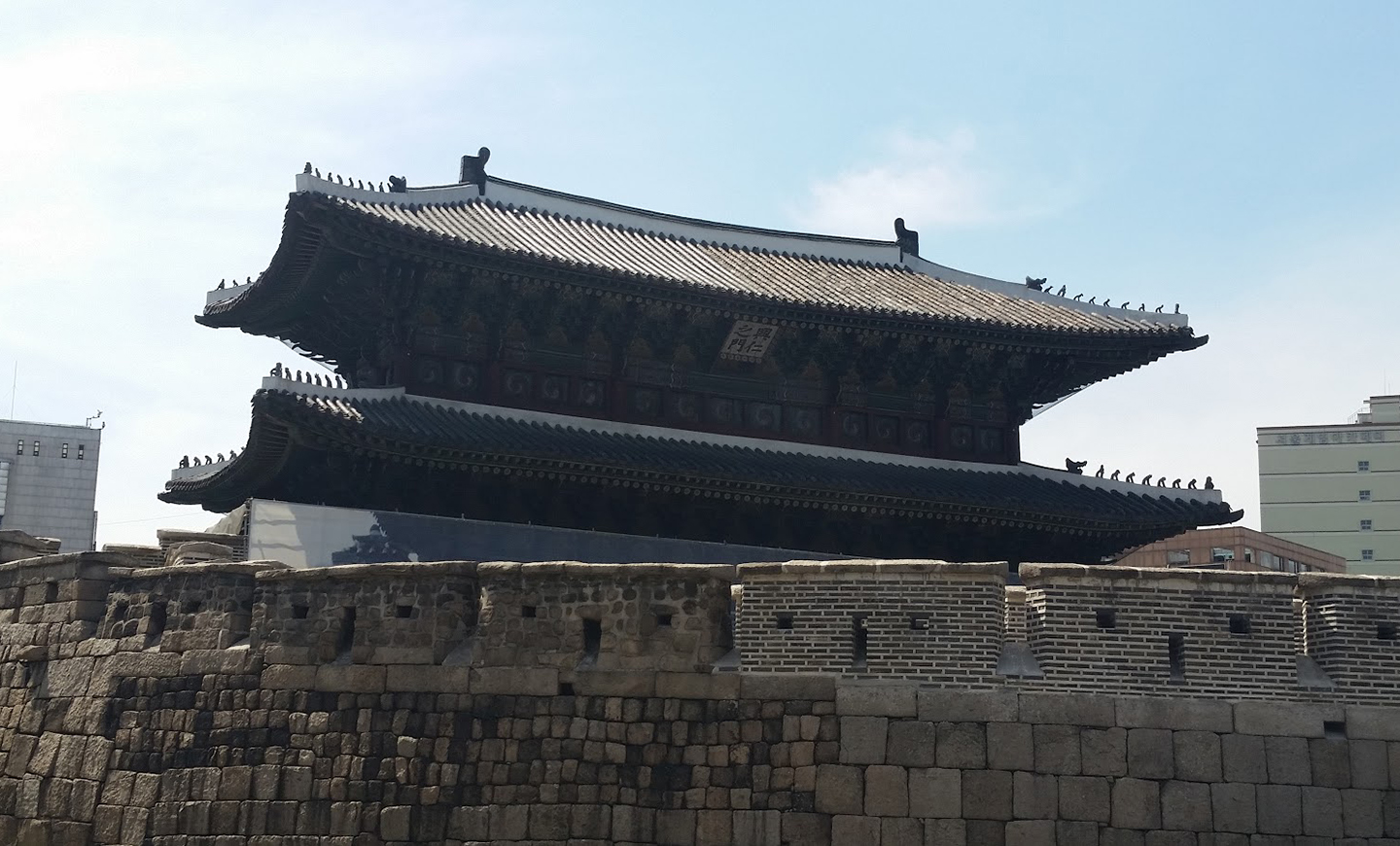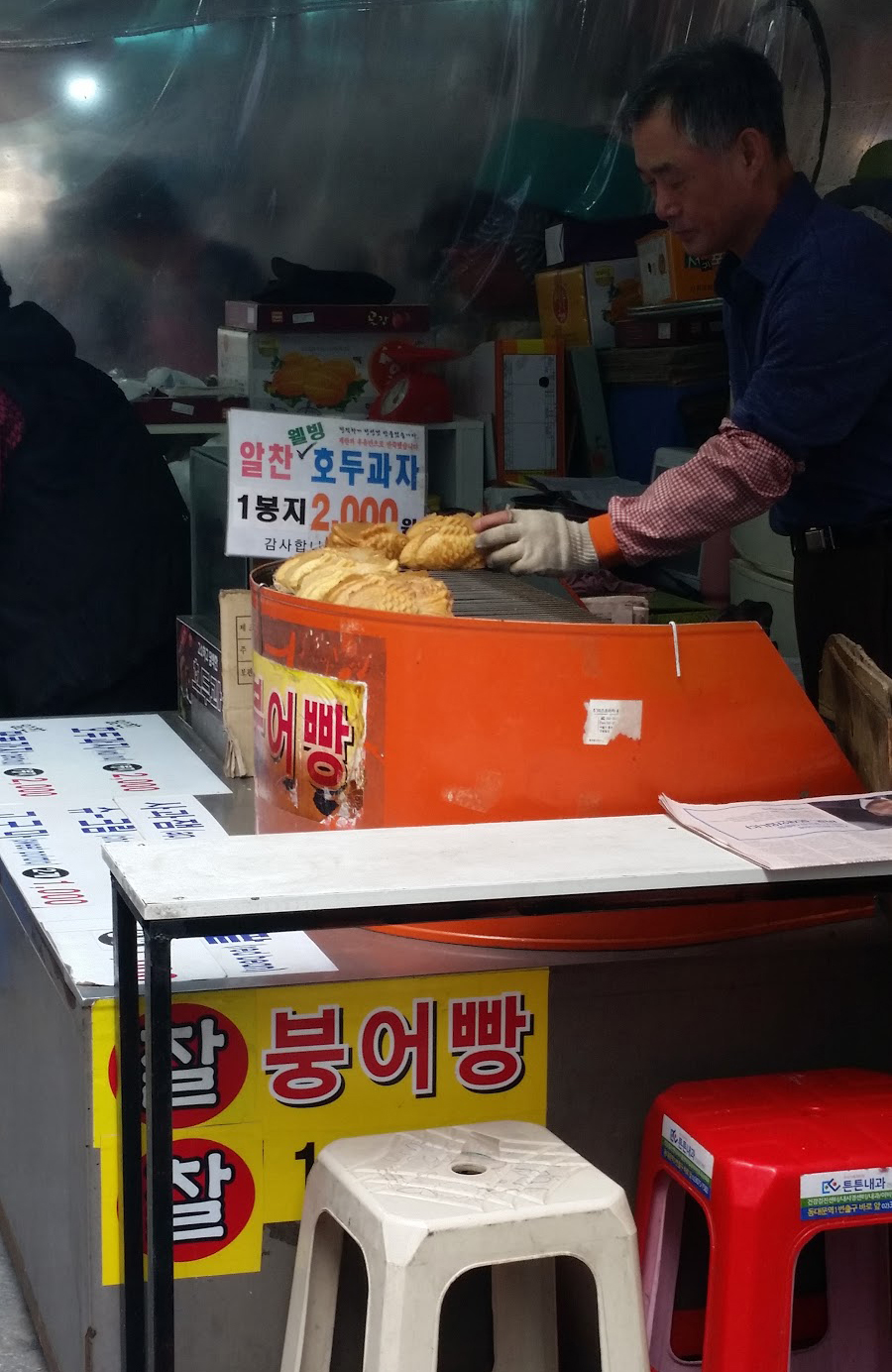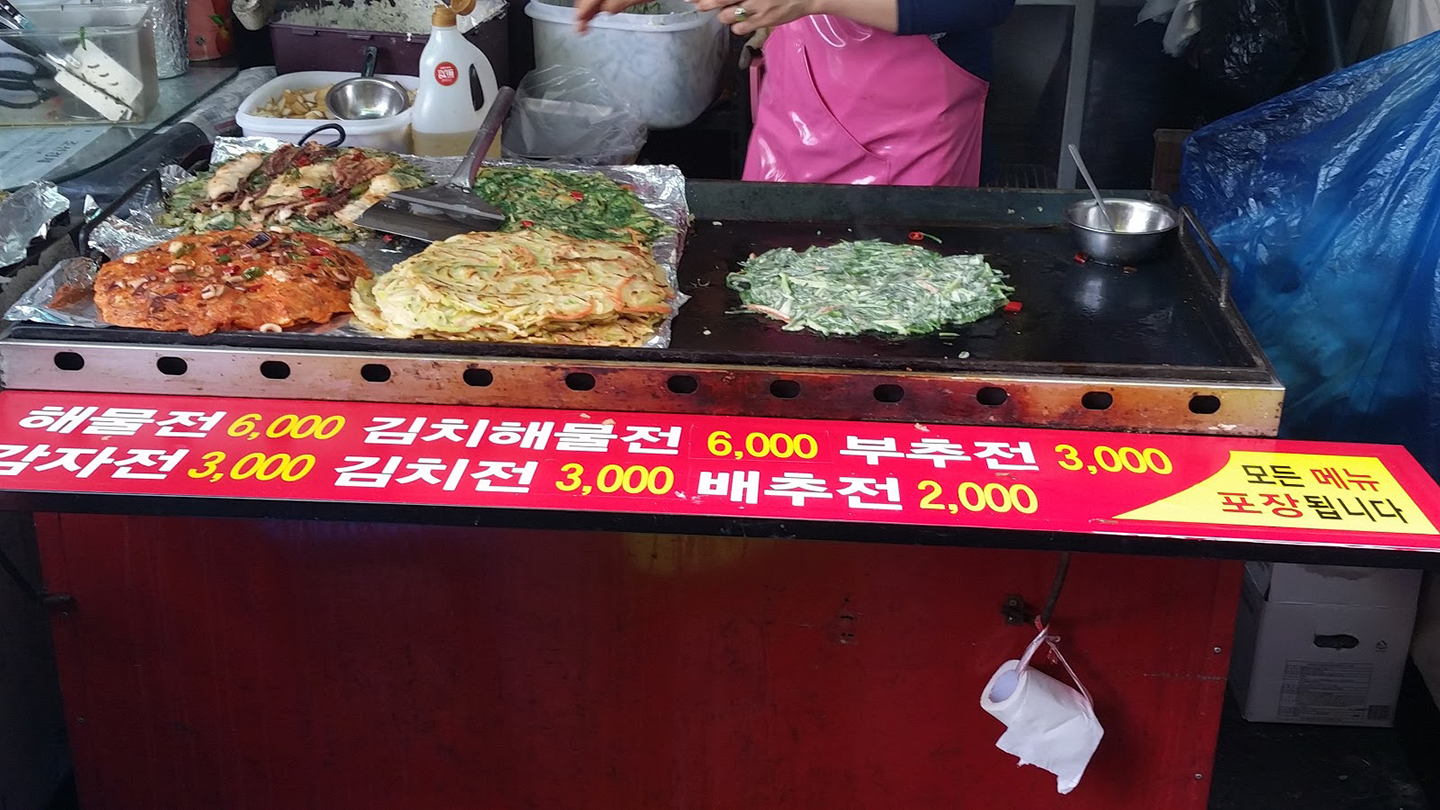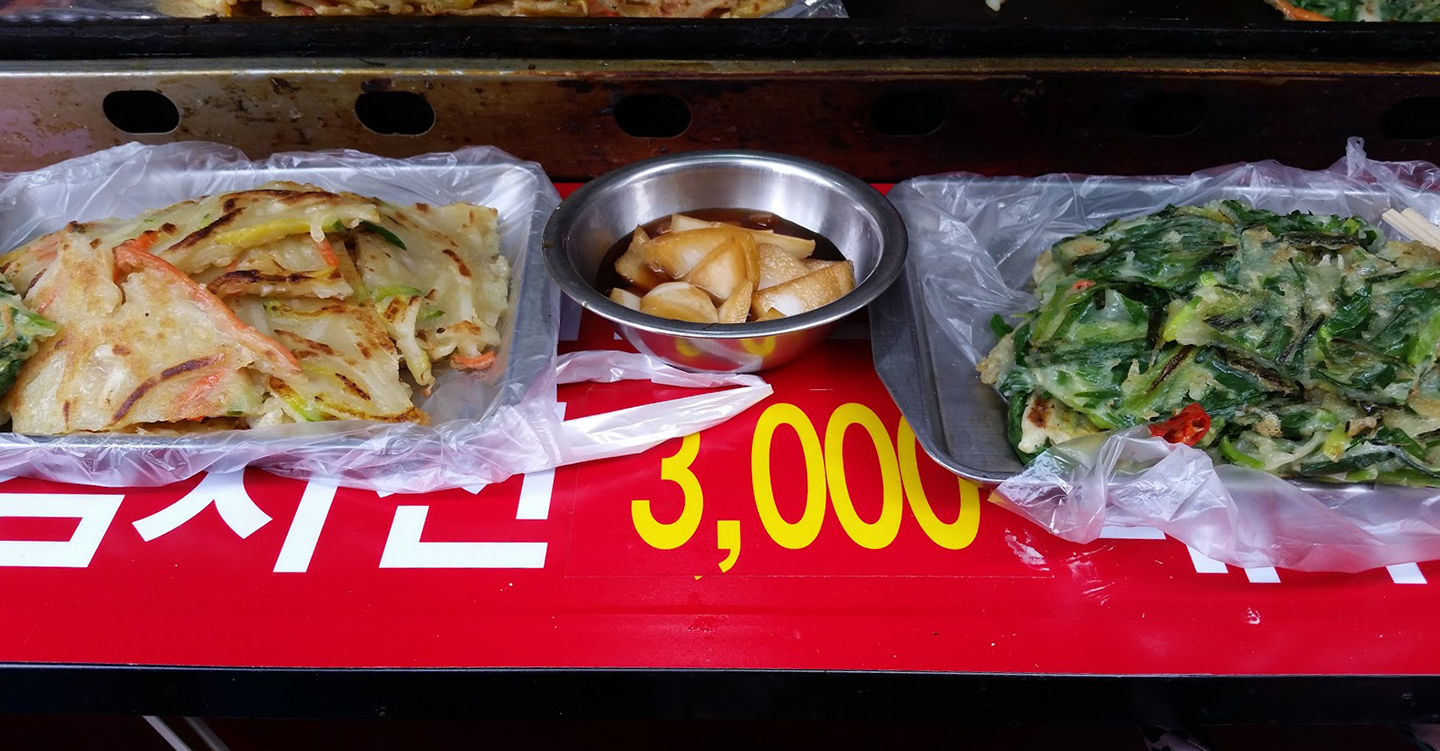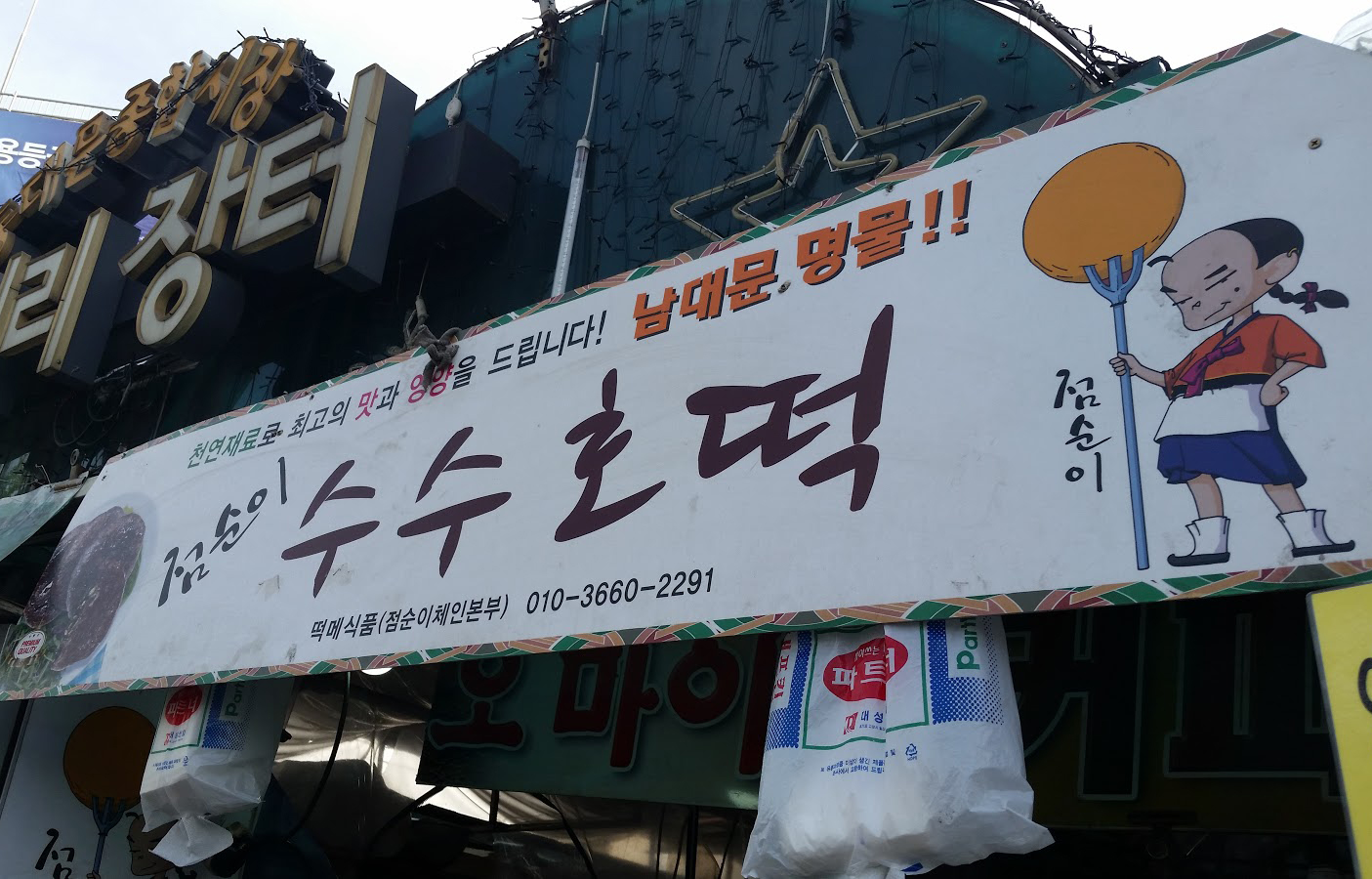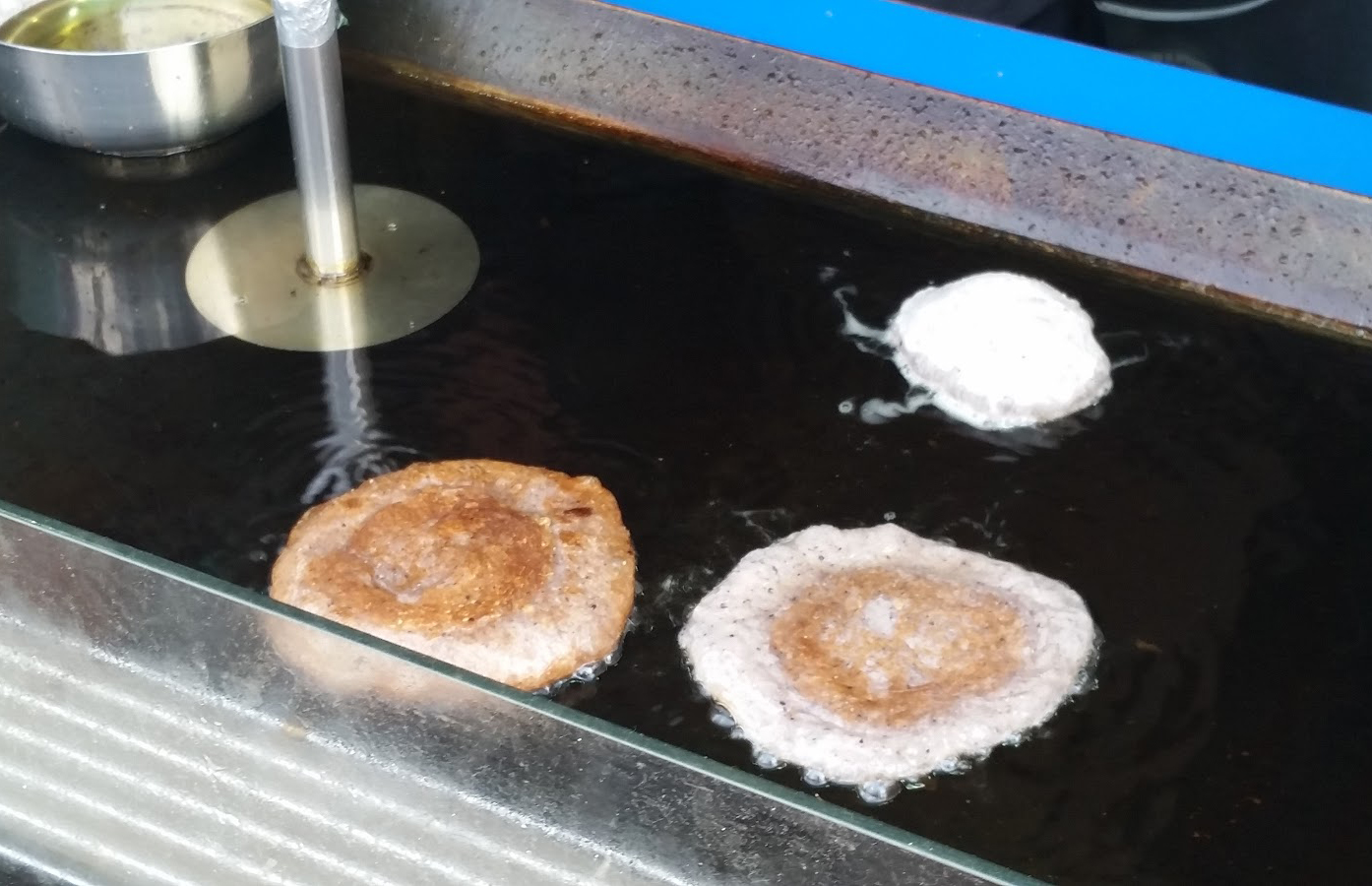 The alleyways in the food area were strewn with restaurants and food stalls. We distinctly remember one alley that's dedicated to serving grilled fish, and other alleys that specialize in soups and stews.
We went shopping in this area for a few hours, and then walked along Cheonggyecheon (청계천), a stream that cuts through this Downtown Seoul area. It was really nice to see that people were still appreciating the park, a decade after restoring the stream.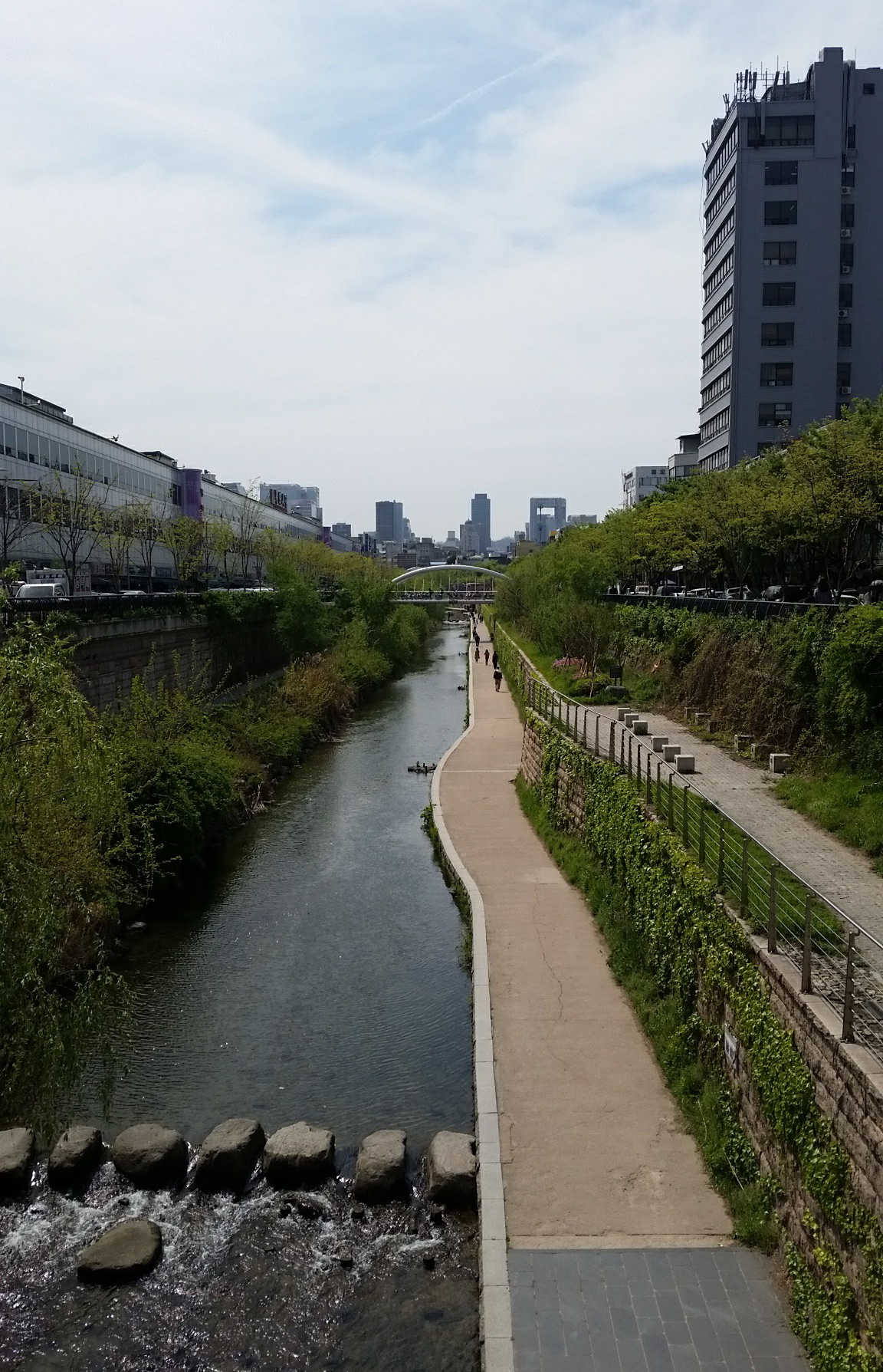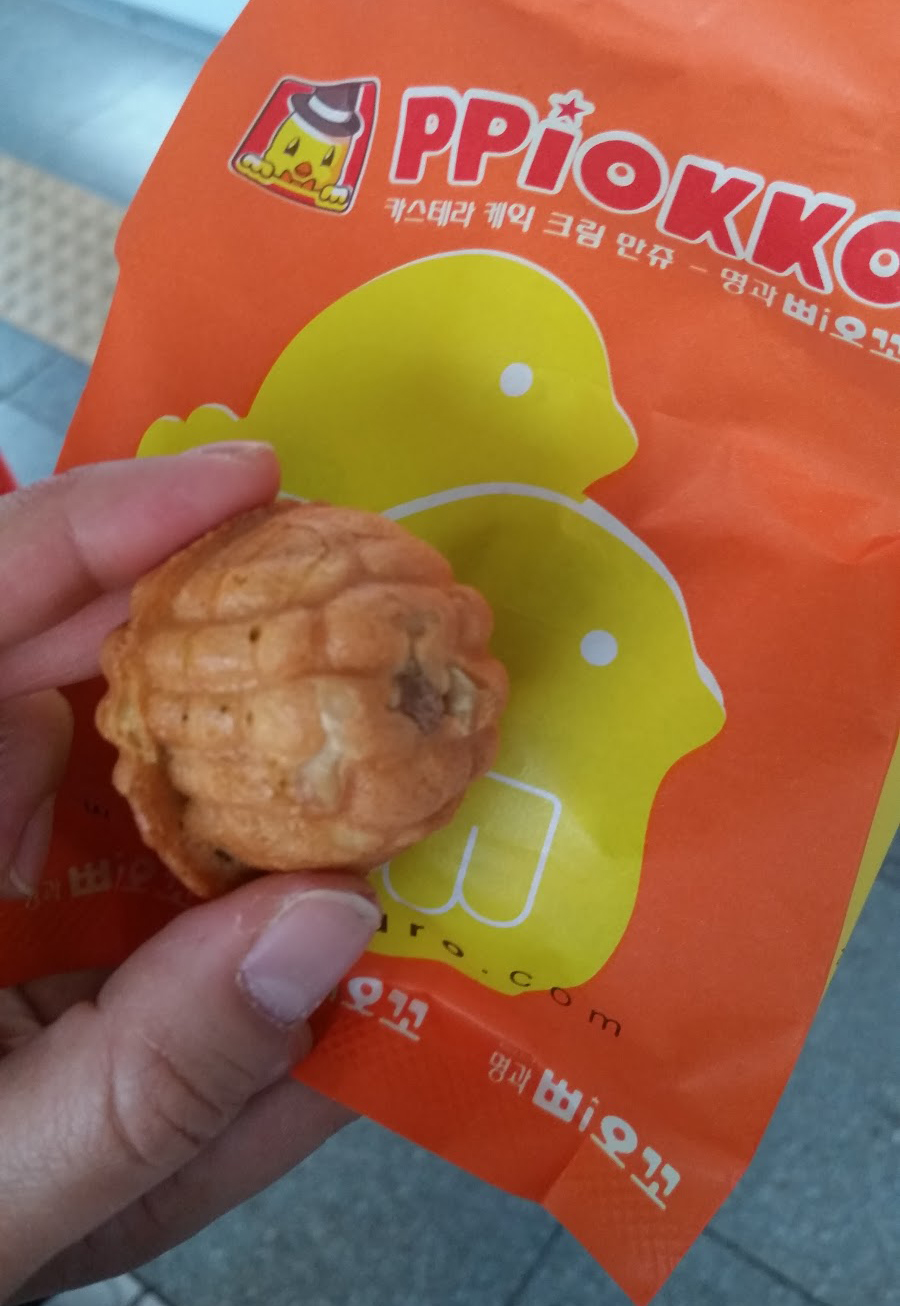 By the end of our Dongdaemun adventure, we went home, shared our day with our aunt and cousins, and rested up for our next adventure to another well-known market! Next time you'll find us exploring Namdaemun (남대문) and Myeongdong (명동)!